FAIAL | Horta hosts Fisheries Week 2023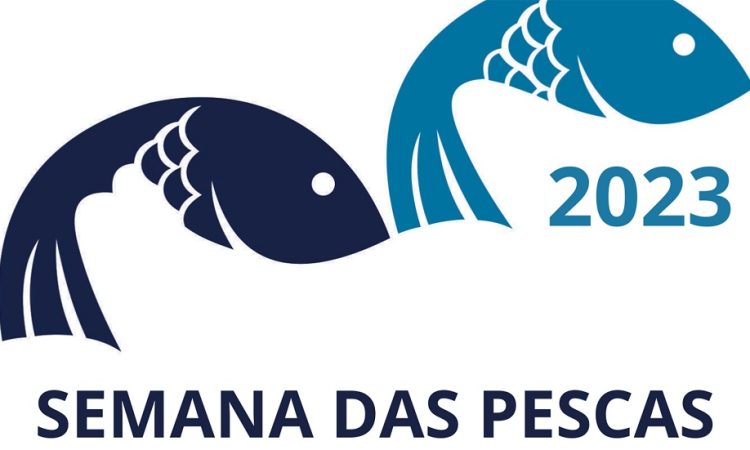 © Governo dos Açores | Foto: SRMP
In line with the programme of the XIII Government of the Azores, the Regional Secretariat of the Sea and Fisheries is organising a further edition of the Fisheries Week between 3 and 6 April, to take place in Horta, Faial Island.
Thisis a privileged forum for discussing fisheries issues, strengthening the size of the Azores, focusing, in the same order of priorities, on the reality of fisheries in the Azores and those that are the main concerns of the sector, with this year's edition focusing on the theme "The Azores and Europe".
Inaddition to the strands related to a new Community support framework, the guidelines of the operational programme MAR, which adopts the Operational Programme financed by the European Maritime and Fisheries Fund (EMFF) for Portugal, will be addressed. The programming period 2021-2027, with a financial envelope of more than EUR 74 million, will be of great importance for the region.
It should be noted that this programming has been articulated between the regional administration and the central administration, with provision for continuity in structural investments for the fisheries sector, both in the areas of production, processing and marketing and in aquaculture.
This year's edition includes a substantial contribution from the Macaronesian regions (Azores, Madeira, Canary Islands and Cape Verde) through the Interreg programme MAC 2014-2020 – Integrated Project, entitled "Blue Economy – Challenges and opportunities for Macaronesia", with topics such as fish quality and safety, valorisation of marine products, promotion of a circular economy in the fish processing sector and control and inspection of fishing activity being discussed.
On the last day of this edition, on 6 April, particular emphasis will be placed on Marine Protected Areas, with the participation of Tiago Pitta and Cunha, the executive director of the Blue Ocean Foundation.
GRA/RÁDIOILHÉU